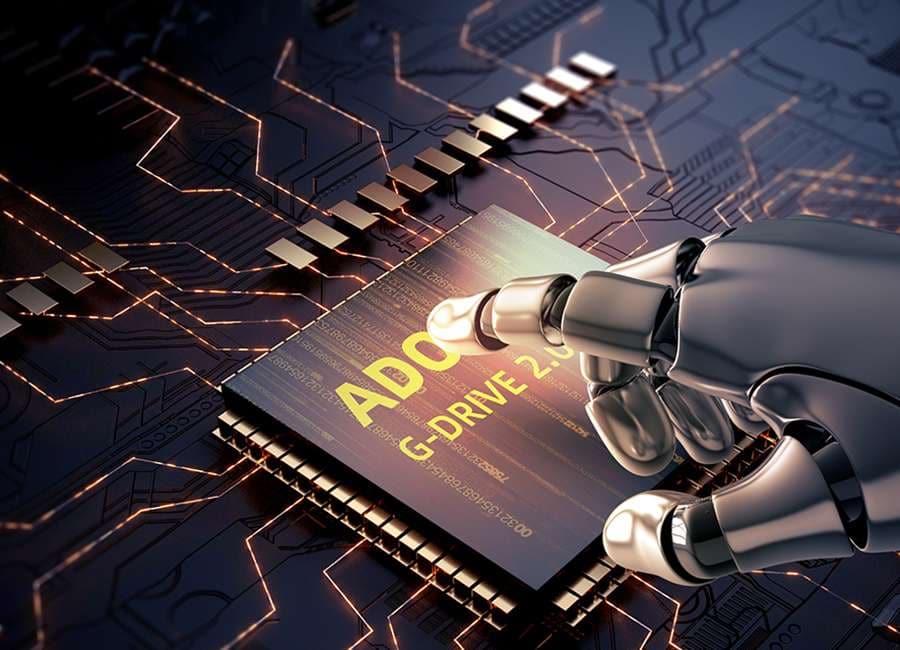 G-Driver 2.0 Control System
ADO Ebike with the G-Driver 2.0 frequency conversion control system, it allows for more rapid signal reception and effectively reduces energy loss.
10.4Ah High-Energy Batteries
36V 10.4AH removable lithium battery,4-6 hours full charge;providing you with continuous power.
Battery Features:
Automobile grade cell
500 times of charging and discharging
Low temperature -10℃ normal use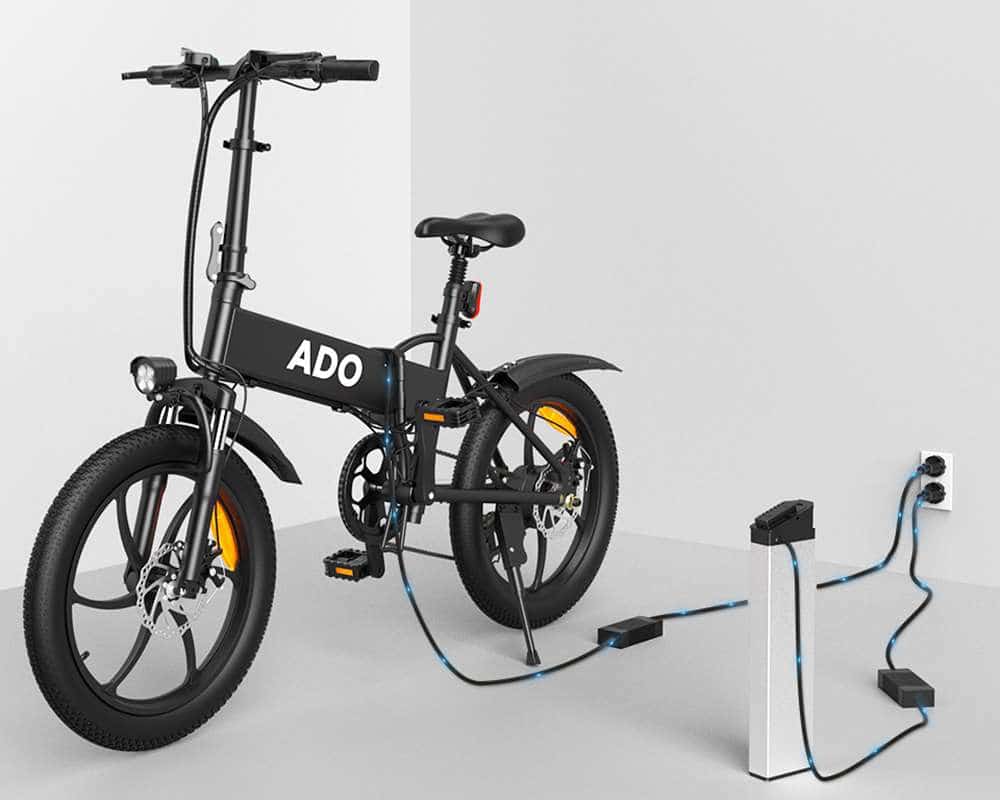 Stronger Motor Power
A20+ has hall brushless gear DC motor , motor power 250W ,the engine is positioned on the rear hub, making it essentially maintenance-free and straightforward.
Because of the straightforward design, you won't have to worry about reliability when riding.
Multi-Suspension System
The Ado A20+'s multi-suspension technology will astound you with how well it handles bumps and vibrations. You'll even find that riding small steps is simple.
Main vibration damping points:
1. Front fork dual dynamic shock absorption.
2. Double saddle elastic shock absorption.
3. A20 saddle tube gravity damping.
4. Wheel dual gravity air damping.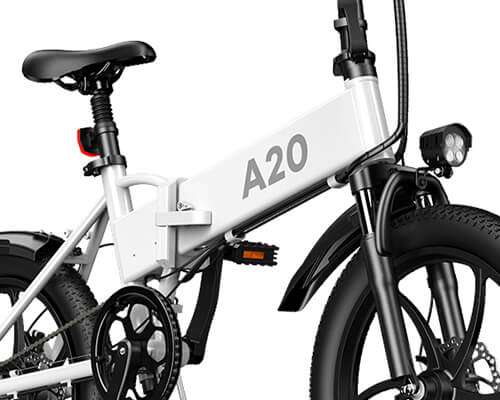 Shimano 7-speed Transmission
Shimano is well-known in the cycling community for producing high-quality, long-lasting components.
ADO choose a Shimano 7-speed transmission for the A20+ because of Shimano's reputation and proven performance. The Shimano 7-speed transmission is particularly effective when combined with the 3-gear adjustable power assist.
Computer and modes
When you select the International version, there are two modes that can be switched, Hybrid and Pedal Assist; in Pedal Assist mode, the throttle is not available and you will have electric assist coming on at speeds above 6km/h.
In Hybrid mode the throttle is available as normal and it is controlled by the rotary selector on the right hand side. When in modes 2 and 3, the throttle allows you to switch to 100% electric assist when riding faster than 6km/h.
The HD waterproof LCD display, which not only allows you to monitor things like speed, but also allows you to switch between dual mode operation of the electric bike.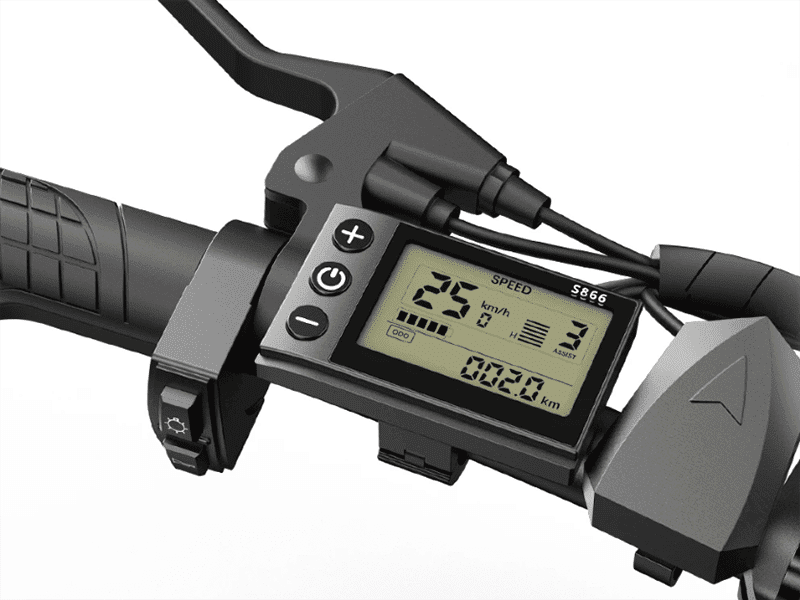 Charging Anywhere Anytime
On the handlebars of the A20+ we have designed a bracket for mounting your phone and a USB port for charging. It allows you to charge your smartphone anywhere, anytime and ride without worries.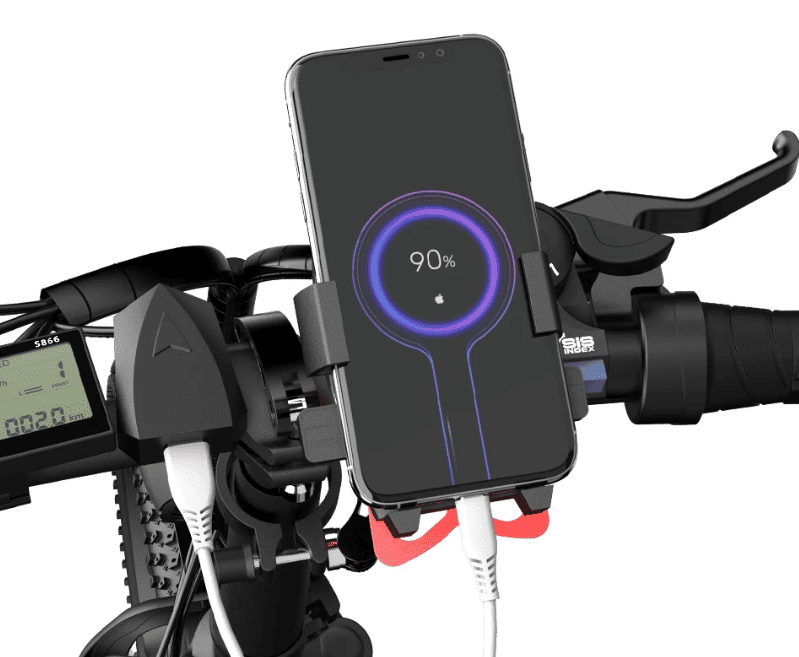 Stability & Safety
The A20+ has 20 x 1.95 inch wheels constructed from lightweight aluminium alloy with a sturdy six-axle design for stability.
The tyre material is multi-layer thick rubber for high slip resistance and grip.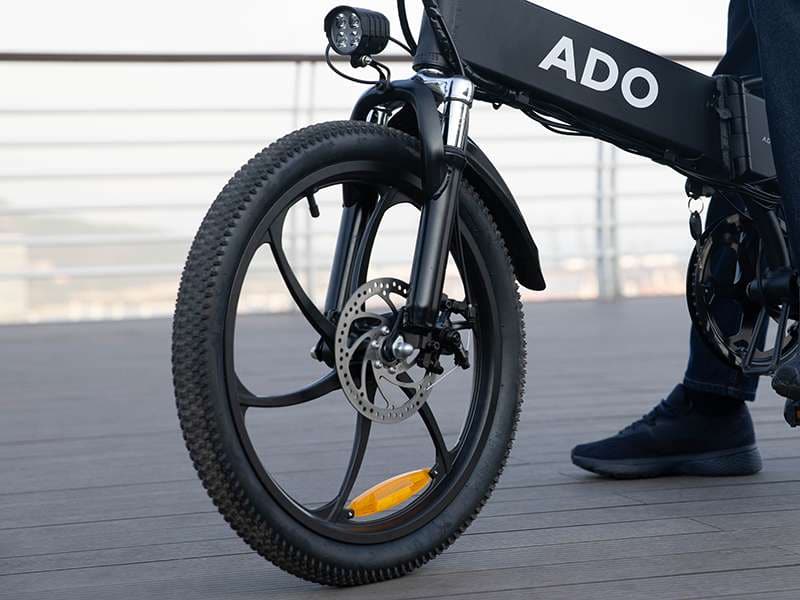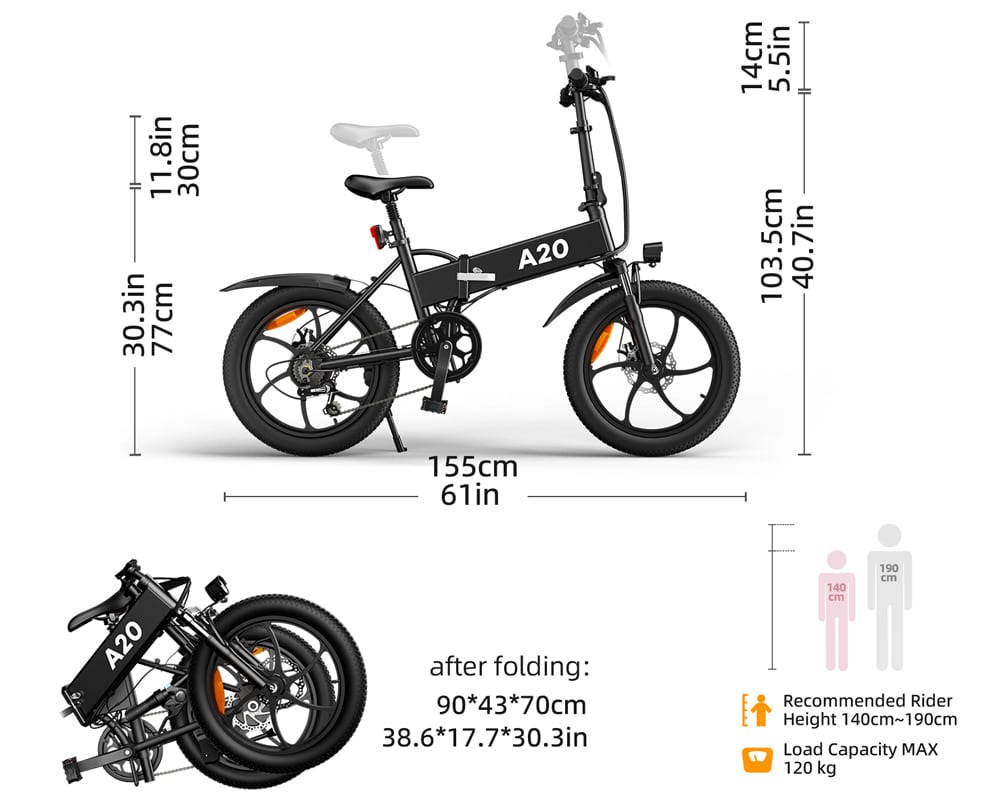 Bike Size
Overall unit: 1550*530*1100mm
After folding: 900*430*700mm
Adjustable Height
The ebike handlebar and seat tube can be adjusted according to different height needs, A20+ is suitable for riders 140cm-190cm in height. Max load<120kg.
| | | | |
| --- | --- | --- | --- |
| COLOR | Black | MAX SPEED | 25km/h |
| TYPE | 20*1.95 Inch | TRANSMISSION | Shimano 7 speed |
| OVERALL UNIT | 155*53*110cm | ELECTRIC RANGE | 60km/37mi |
| AFTER FOLDING | 90*43*70cm | ASSISTING RANGE | 80km/50mi |
| NET WEIGHT | 24kg | MOTOR POWER | 250W |
| WATERPROOF RATING | IPX5 | RATED CAPACITY | 36V 10.4AH |
| BRAKE | Disc brakes | CHARGING TIME | 4-6 hours |
| SUSPENSION | Front fork /saddle tube shock absorber | WORKING TEMPERATURE | -10~50°C |